HISTORY
1949
Stefan Keller founds FILIGRAN BAU Stefan Keller GmbH in Germany, now operating under his grandchildren as FILIGRAN Trägersysteme GmbH & Co. KG. The same year he patents the first lattice girders and lattice girder manufacturing machines.
1951
Precast concrete products and beam-block floors are patented and launched into the market.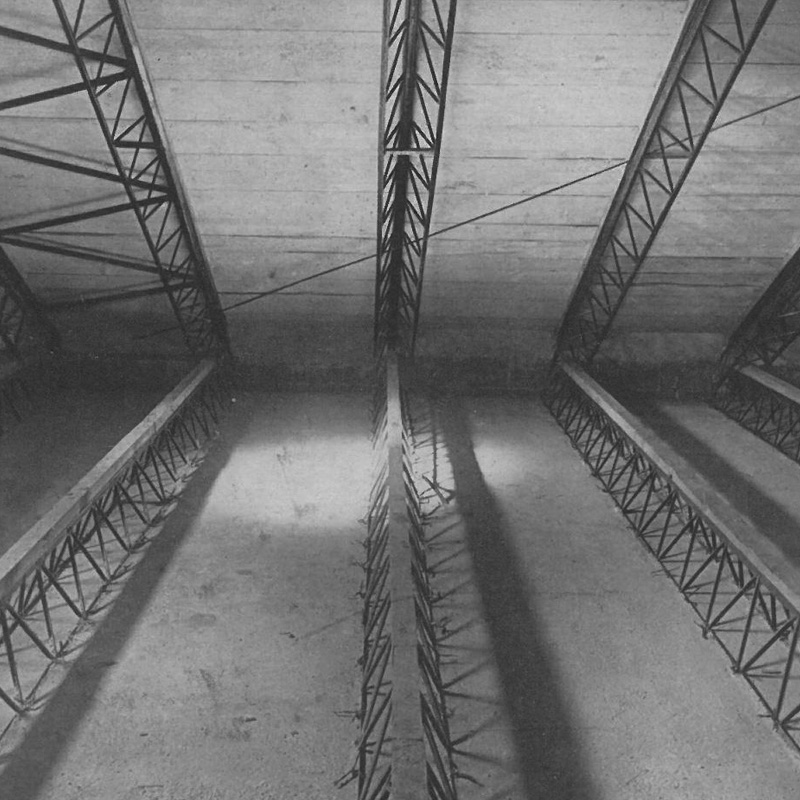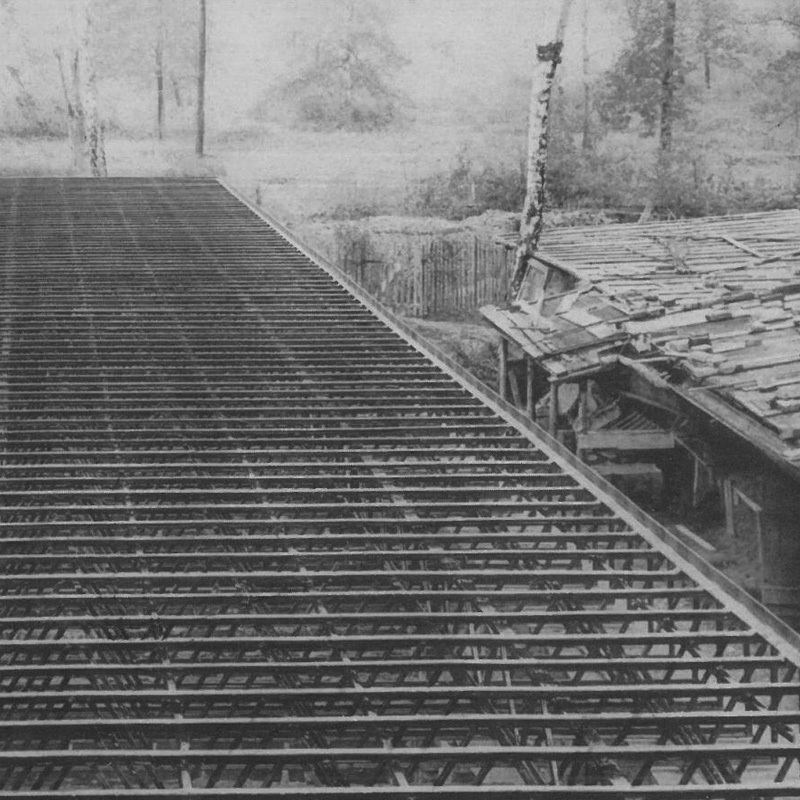 1969-65
The FILIGRAN® floor slabs are developed and launched into the market.
1970-75
The FILIGRAN® walls are developed and launched into the market in years 1970-75.
1990-93
Launching the FILIGRAN® system in East Germany, Poland and Czechoslovakia.
1995
The predecessor of FILIGRAN Sp. z o.o. is set up in Poland by a grandson of Stefan Keller. It is the first modern plant involved in production of high quality lattice girders in Poland.
2001-2005
Launching the FILIGRAN® system Russia and Ukraine.
2006
FILIGRAN Sp. z o.o. moves to its newly acquired production facility in Herby near Częstochowa and adds cold rolled reinforcement steel in bars and coils to its production programme.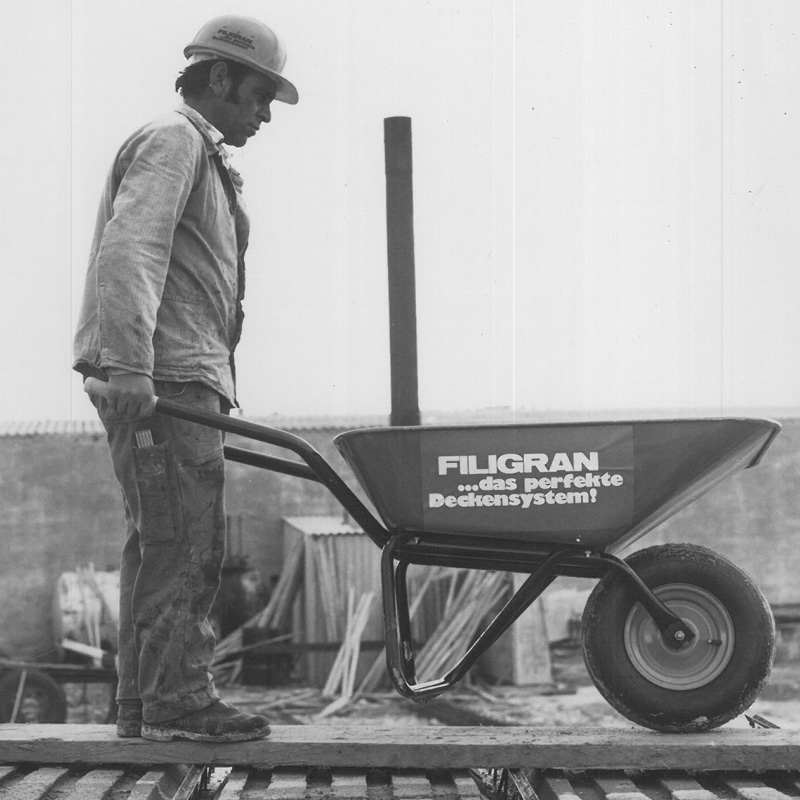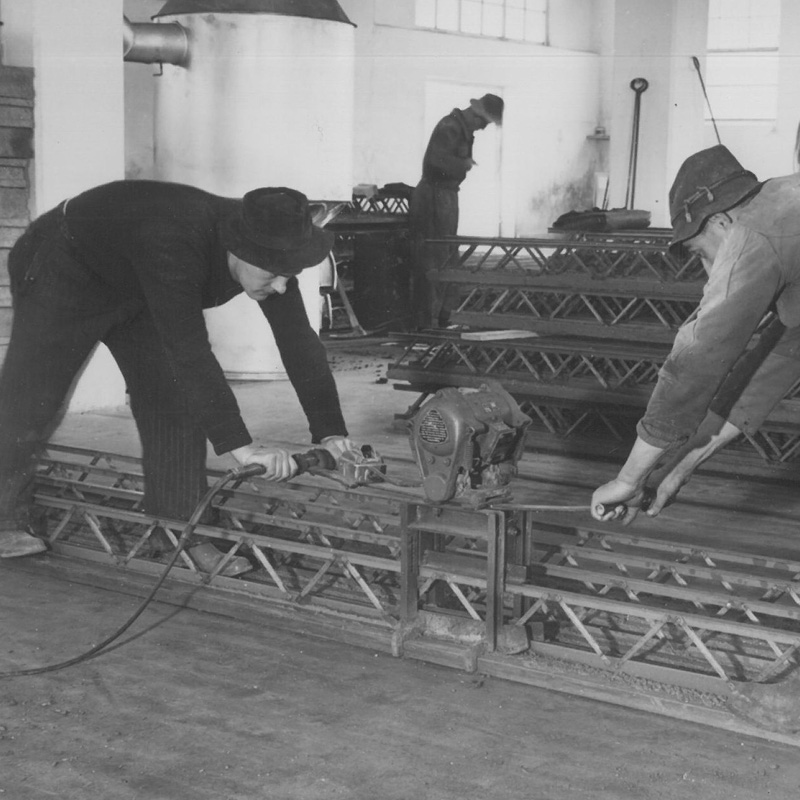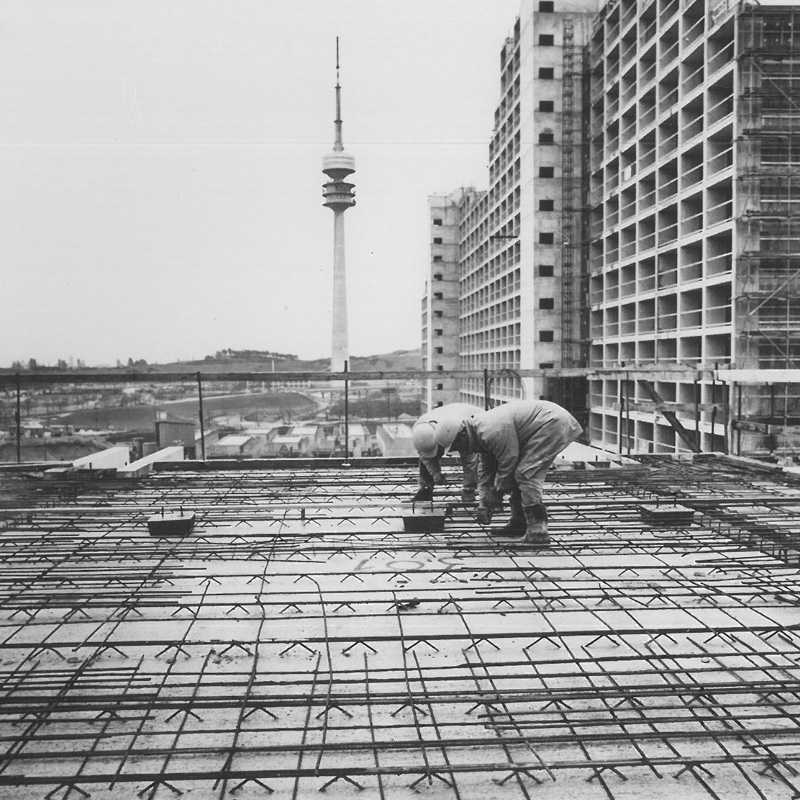 2007
The plant begins production of the EQ lattice girder, making FILIGRAN Sp. z o.o. the only Polish manufacturer that offers this product for dynamic loads and high sheer forces.
2008
After only one year the second production plant in Warsaw is closed due to the massive impact of the financial crisis on the Polish construction sector. All production activities are bundled in Herby, the focus lies on constant improvement of productivity and quality.
2013
The company purchases two special machines for production of lattice girders with a double lower chord. This product makes the handling of reinforcement during the production process of our customers easier, and helps so save steel.
2014
A new, competitive, fast and easy to handle window lintel reinforced with a lattice-girder is introduced to the market in co-operation with our customers.
2015
FILIGRAN SP. z o.o. is transformed into FILIGRAN S.A. to prepare for the future. With the installation of the EVG double stage machine, it is now the most modern and fastest lattice girder line in Poland. The plant in Herby is significantly expanded and improved to maximise productivity and increase time of delivery.